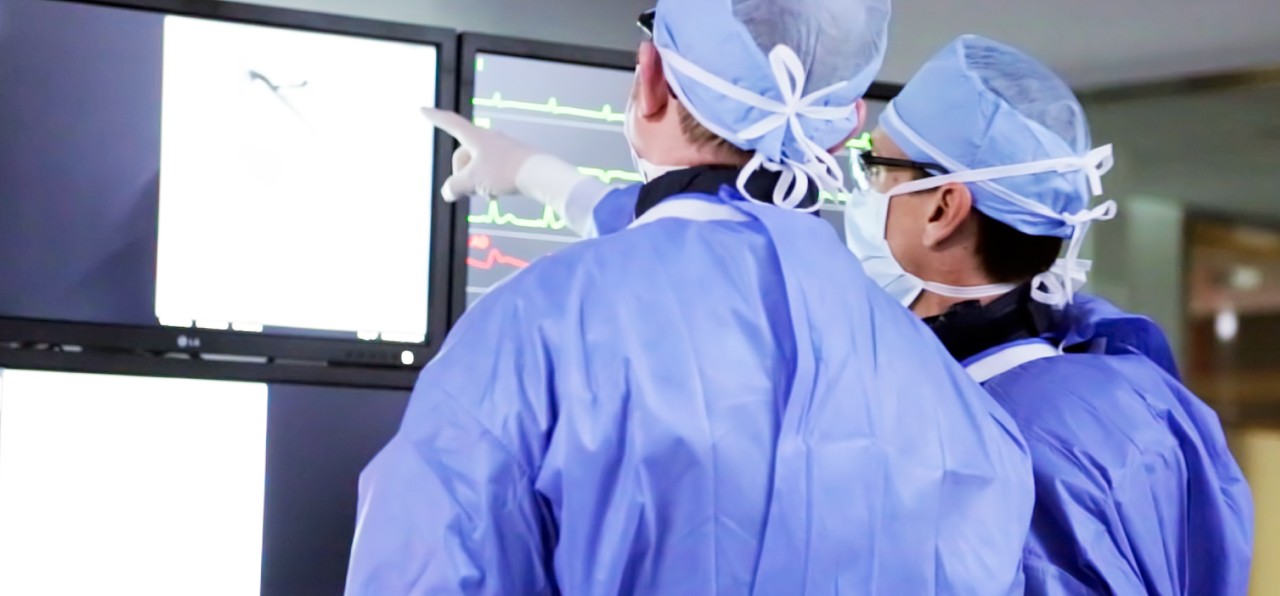 IIS Proposal Requirements
Our mission at Terumo Medical Corporation (TMC) is to support investigator-initiated studies to advance medical and scientific knowledge about Terumo products that may generate promising interventions.  As such, the types of research eligible for support include:
Clinical studies of approved and unapproved uses, including approved or unapproved TMC devices
Observational studies where the primary focus is the scientific understanding of a disease
Other types of independent research on disease states where TMC may not have a commercial interest
In order to expedite the review and approval process, your submission should provide sufficient information to make a decision regarding funding of your study. Proposals may be submitted by using TMC's IIS portal to electronically submit your proposal. If TMC is interested in supporting the proposal, the investigator-sponsor will be asked to submit a full proposal including but not limited to a full protocol, detailed budget and informed consent. 
* TMC is dedicated to complying with legal requirements for full transparency and due diligence around all financial interactions with healthcare professionals, their institutions, and related organizations. Prior to budget submission, please ensure any study-related expenses are appropriately identified, itemized and commensurate with fair market value (FMV). 
Please note that TMC will not fund the following activities or study proposals that include but are not limited to:
Studies without a protocol or synopsis and budget
Studies that do not plan to obtain IRB/EC approval
Travel or registration fees to conferences for presentations
Support for ongoing clinical programs already a part of your organization's routine operations
Purchase of capital equipment unrelated to the study or that would generate revenue
Any study expense not adequately documented or non-commensurate with fair market value
Construction of new facilities within or supporting your organization
Hiring of staff or any overhead expenses not dedicated to the study
To any individual or institution/entity identified on, associated with, or any organization or known individual identified on the Specially Designated National List of the U.S. Treasury Dept., the Department of Health and Human Services Office of Inspector General's Exclusion Database, the FDA's debarment list, or the GSA list of debarred persons.